The hard-working Ontario travel experts behind Ultimate Ontario are dedicated to sharing the stories of the province.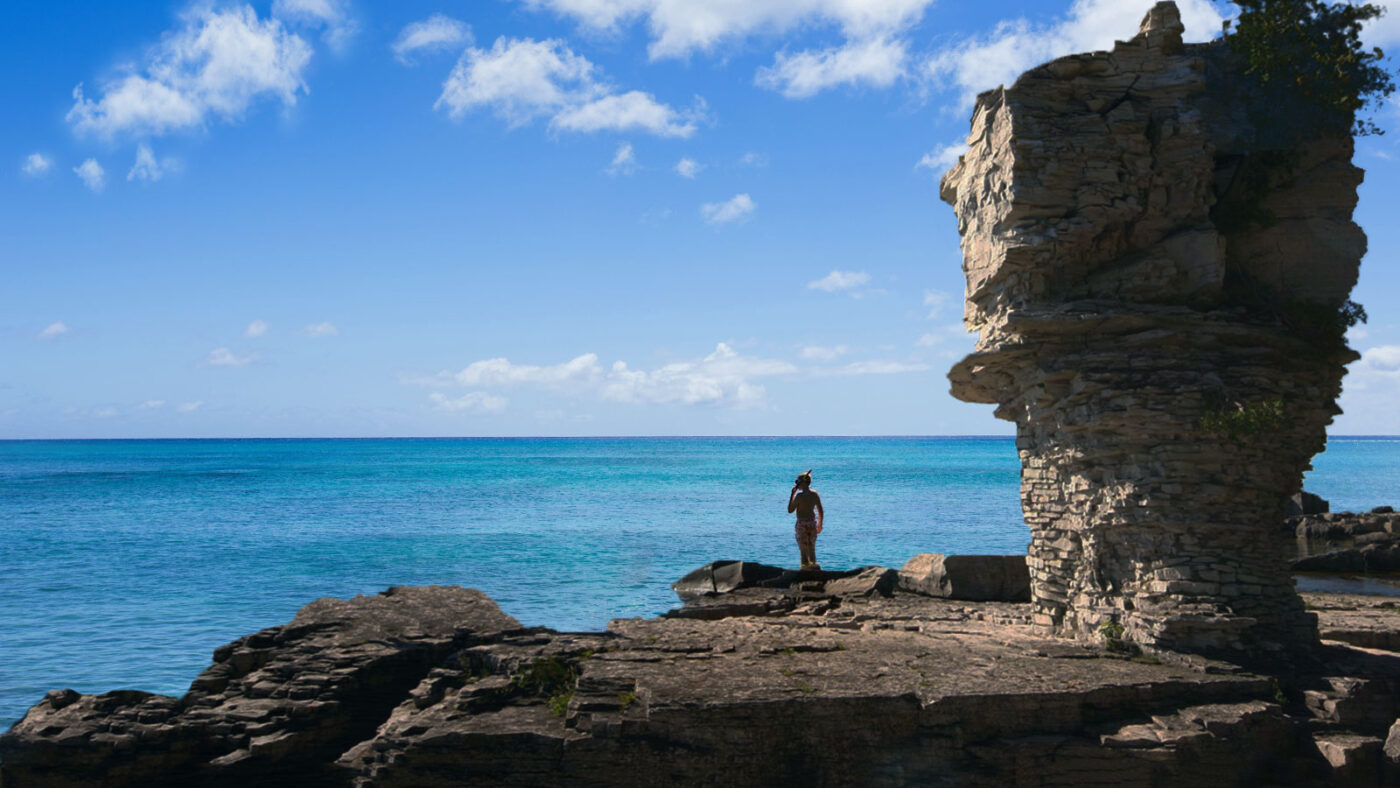 The Ultimate Ontario editorial team is made up of local content creators that cover the whole province. Our professional team of writers, editors, photographers, and content creators ensures that all our Ontario city guides, food and drink guides, and outdoor adventures are packed with local knowledge, honest opinions, and up-to-date information on Ontario attractions.
If you're interested in writing for Ultimate Ontario, please check out our Contact Page for details and submission guidelines.
Meet The Ultimate Ontario Team
Christopher James Mitchell
Editor/Co-founder
Christopher is the co-founder of Ultimate Ontario, as well as an editor. After travelling to over 80 countries, and living in 4, Chris realised just how incredible Ontario really is (and always was). He decided that when he moved back he needed to showcase all of the amazing experiences in Ontario to the world, and Ultimate Ontario was born.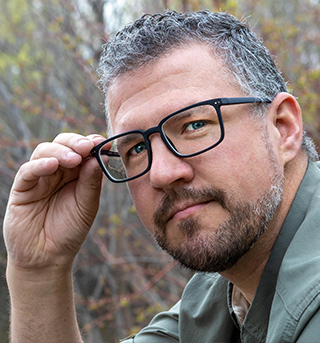 Kevin Wagar
Editor/Co-founder
Kevin is the co-founder and editor of Ultimate Ontario. He has spent over 4 years as a professional adventurer, travel writer, and sustainable travel advocate. Between SCUBA diving with sea lions in Argentina and spelunking in the Philippines, Kevin spends his time in his home province of Ontario sharing his love of the province with others.
Bri Mitchell
Social Media Manager
Bri is a regular contributor and the social media manager for Ultimate Ontario. After years of living abroad, Bri happily returned to rediscover all there is to do and see in this beautiful province. She loves sharing all things nature, food, and culture, and she runs the Ultimate Ontario Instagram page.
Christina Wagar
Finance Manager
Christina is the engine that keeps the Ultimate Ontario team going. Her expertise in finance and the Ontario markets ensures that all of our writers get paid on time.
Christina has gained her industry experience from six years of partnering with her husband on Wandering Wagars – Adventure Family Travel, one of the leading websites for adventurous family travel.
Chris Ryall
Wellness Expert
Chris has experienced a range of spa treatments and wellness activities in his travels to more than 80 countries on six continents. He has been a judge for both Canadian and international spa/wellness award competitions and is a graduate of a Spa & Wellness Operations Management program. Chris has penned numerous articles on wellness for various publications including The Globe & Mail, Travel Life, Spa Inc., and others.
Liisa Ladouceur
Toronto Culture Writer
Liisa Ladouceur is a Toronto-based writer who believes adventure doesn't have to be far away – it's about curiosity and wonder. She runs the travel blog LiisaWanders where she shares lessons learned while Travelling the world. Liisa deeply explores the Toronto culture and music scenes and brings her expertise to Ultimate Ontario.
About Ultimate Ontario
Ultimate Ontario is a digital media company owned and operated by Ultimate Ontario Inc. This same company also runs We Explore Canada.
The goal of Ultimate Ontario is to connect Ontario locals and visitors to the most incredible experiences within the province while highlighting small businesses, under-represented attractions, Indigenous-run businesses, and underserved communities as well as the best and brightest of the attractions within the province.
We chose the word "Ultimate" to represent our goal of being the "ultimate" destination for the best things to do in Ontario as well as our belief that Ontario is truly one of the most underrated gems in Canada.
Ultimate Ontario was founded in 2018 by Kevin Wagar and Christopher James Mitchell, two award-winning professional travel writers with a shared goal of showcasing their home province to both locals and the world.
We are on a mission to showcase Ontario as one of the world's best travel destinations.
Write For Ultimate Ontario
Ultimate Ontario is in the market for freelance writers who are experts in showcasing city guides, outdoor adventures, and food and wine experiences throughout the province.
We are looking to highlight local expertise representing the diversity of cultures, people, and experiences in Ontario. If you are interested in writing for Ultimate Ontario, please check out the details on our Write for Us page.
Working With Ultimate Ontario
Ultimate Ontario is hyper-focused on getting brands and businesses throughout Ontario the attention that they deserve. We work diligently through various avenues to spark interest and thoughtful discussion throughout the Ontario travel community.
Ultimate Ontario is happy to partner with businesses, destinations, and brands for contests and giveaways that allow for an enthusiastic connection between our audience and your brand. These valuable services create excellent brand awareness and affinity.
We are also happy to partner on branded content that speaks directly to consumers in the Ontario travel and experience niches. Our tried-and-true marketing efforts help highlight brand messages and deliver them to an audience hungry for Ontario content.
If you are interested in working with Ultimate Ontario, please contact us with your proposal.