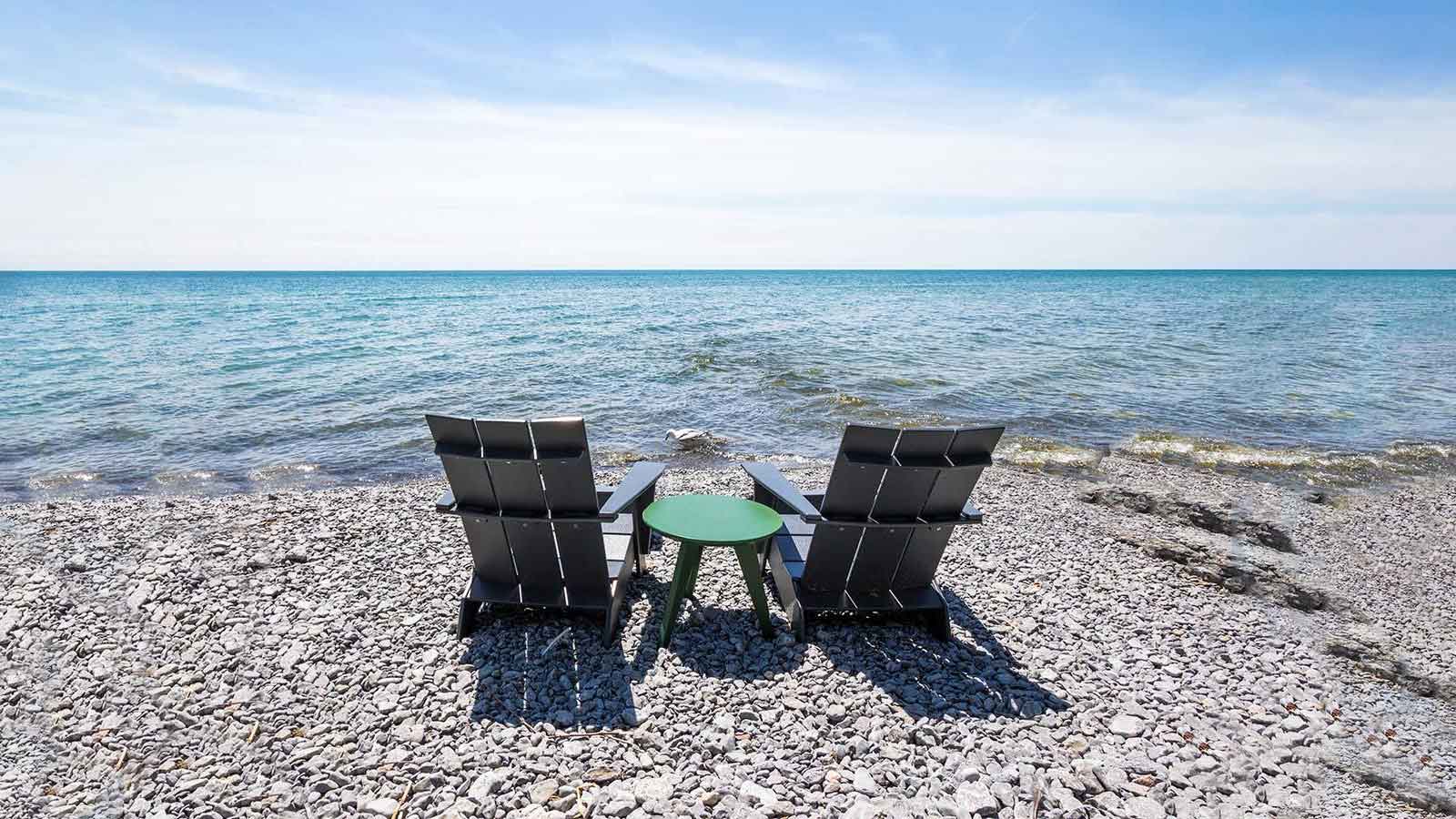 Welcome to Ultimate Ontario
Travel in Ontario is our passion.
Ultimate Ontario is your resource for the best things to do in Ontario. From the small businesses that power its adventures to the cities and towns that feed our excitement. Ontario is magical, and Ultimate Ontario is here to tell the stories of the attractions, cultures, and businesses that make this one of our nation's true gems.
Filled with jaw-dropping natural beauty and world-class food and attractions that draw visitors from within the province, throughout the country, and around the globe, Ontario is a place that must be experienced to be understood.
Ontario is more than just a province, it's a state of mind. And Ultimate Ontario is here to share that mindset with anyone who is eager to take a deeper look at all that Ontario has to offer.
So come explore with us. Eat and drink with us, hike and bike with us, swim in our lakes, and visit our locals. Together we will experience the most incredible things to do in Ontario.
To continue the conversation, join us on our Ultimate Ontario Facebook Community where we talk about all of the amazing attractions in the province.
Explore The Wonders Of Ontario
Our Latest Stories
Ultimate Ontario is committed to bringing you honest, inspiring stories from every region of Ontario. From the Ontario wine regions in the south to the endless forests in the north and everything in between, our Ontario travel experiences are sure to inspire you to explore even more of this incredible province.
Learn More About Ultimate Ontario
Ultimate Ontario is here to help everyone discover just how incredible this province really is. Explore our contests and giveaways, read the Ultimate Ontario blog, or reach out and say hello to the Ultimate Ontario team. We are here for you.