From the best restaurants to the most incredible wine regions, experience the most spectacular culinary and beverage experiences in Ontario.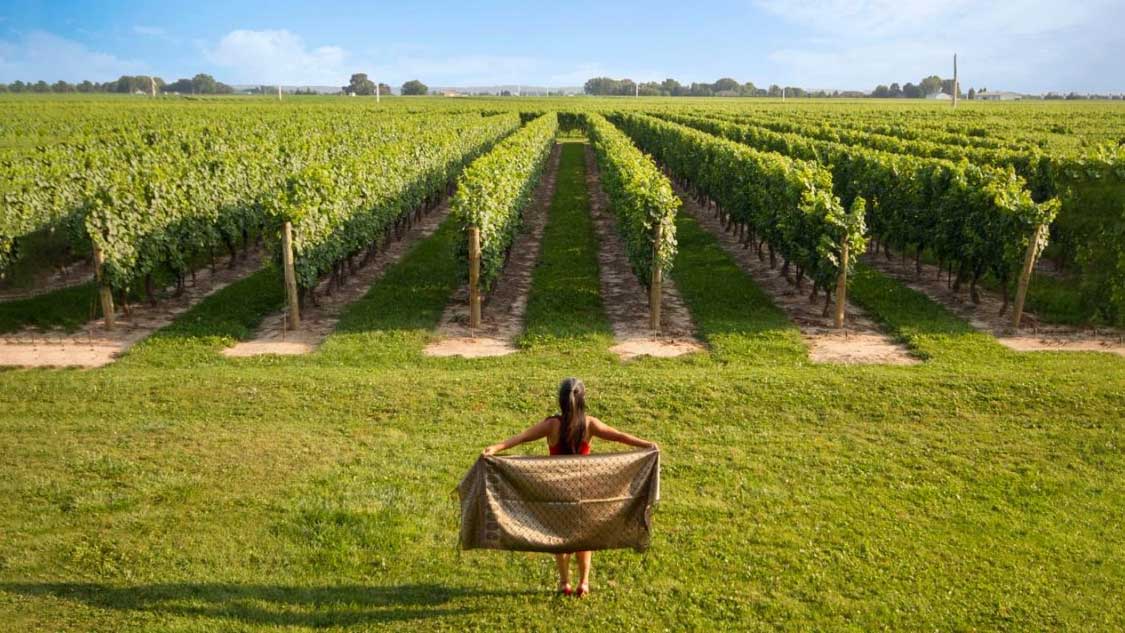 Explore The Best Food And Drink Experiences In Ontario
It's fair to say that the Ultimate Ontario team is a little obsessed with the Ontario food and drink scenes. When we aren't exploring our cities and towns or enjoying the magical Ontario nature, we can usually be found dining at Ontario's unbelievable restaurants or exploring any one of our magical wine regions. We are obsessed with tracking down the most scrumptious food experiences from small towns such as Gananoque to out-of-the-way destinations like Thunder Bay.
Join us for a flavour journey through Ontario as our food and beverage guides lead you to taste sensations that you've never dreamed of.
Our Top Ontario Food And Drink Articles
More Incredible Ontario Food and Drink Features
Whether you're looking for delightful cafes in Gananoque or the ultimate sushi in Sault Ste Marie, the Ultimate Ontario food and drink guides have you covered.