Escape the city and hit the open road with Ultimate Ontario road trip guides. You'll discover amazing off-the-beaten-track destinations.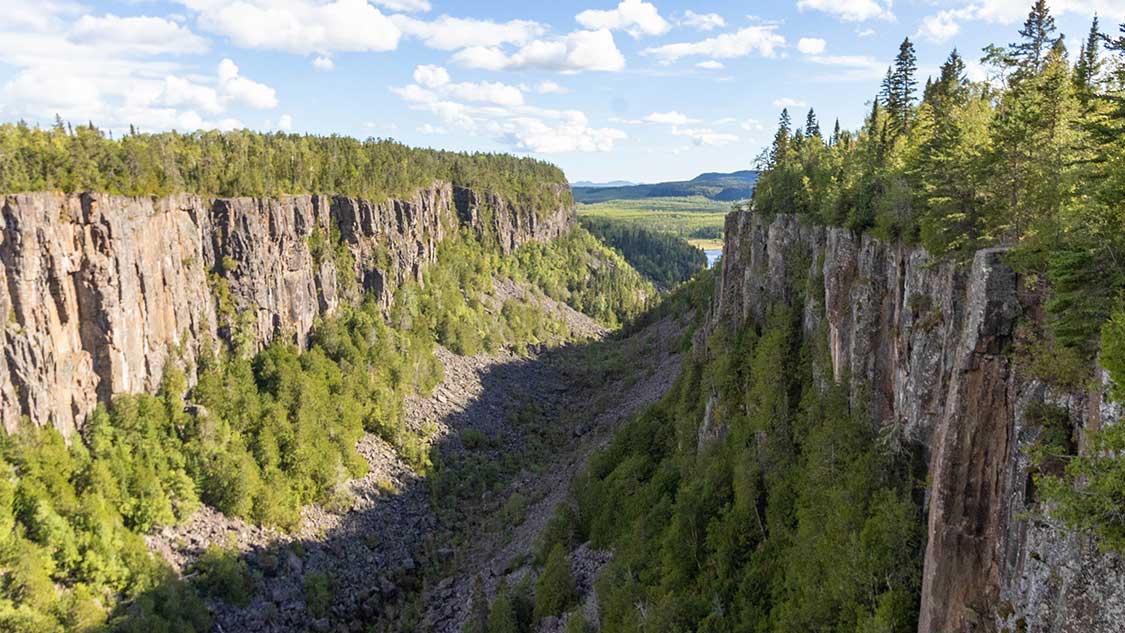 With over 190,000 kilometres of paved and unpaved roads crisscrossing the province, Ontario road trips are as epic and unforgettable as they come. The Ultimate Ontario road trip guides explore the most incredible routes in the province. But you'll also be introduced to magical drives that only those who have been there can explain.
Our guides to the best road trips in Ontario will help you plan your adventures. We'll help you explore the incredible restaurants, museums, and urban escapes. Discover how each highway and unpaved road in Ontario has its own unique story. From Pickle Lake in the far north to Point Pelee, the southernmost point in mainland Canada, these Ontario road trips are meant to drive.
Popular Ontario Road Trip Guides
More Incredible Ontario Drives
The best places to visit in Ontario sometimes mean hopping in the car and travelling the open road. Whether you're looking to explore the charming small towns in Ontario, eclectic antique shops, or the most scenic views, our Ultimate Ontario road trip guides will take you there.
Rev your engine and buckle your seatbelt, and let's hit the road to explore the best road trips in Ontario.