The Rolling Stones | Unzipped is a one-of-a-kind exhibit focused on the life and times of one of the world's most legendary rock bands.
Following engagements in the United States, Australia, and Asia, the Rolling Stones | Unzipped exhibit has made its way to the city of Kitchener in western Ontario.
Housed in the magnificent cultural and artistic dubbed hub "THEMUSEUM", in Downtown Kitchener, Unzipped offers a deep-dive into some of the most intimate stories behind British rockers The Rolling Stones. The event, which has been paired with the Ronnie Wood (guitarist for the Rolling Stones) Art Exhibition in nearby Waterloo, Ontario, includes photos, video, memorabilia, costumes, and carefully curated from nearly 60 years of Rolling Stones history.
The exhibit is displayed in an open-concept and highly accessible format that includes displays of their early life on Edith Grove in Chelsea, UK (the kitchen exhibit might be more than any visitor would hope to know about these rockers), to some of their latest tours including the famed Latin America tour in 2018.
While any time is a great time to celebrate the awe-inspiring music of the Rolling Stones, the recent passing of original Rolling Stones drummer Charlie Watts has made the timing of this rock and roll exhibit in Kitchener even more poignant.
Rolling Stones | Unzipped in Kitchener offers visitors the chance to learn more about this legendary band along with some of the famous musical acts, musicians, set designers, and clothing designers they have partnered with throughout the year. It offers a truly mammoth view into just how much work goes into putting on these industry-shaping events.
Rolling Stones | Unzipped culminates in a 'backstage pass' where you'll hear the band talking about the challenges and work that goes into planning their massive tours along with a 'roadie' perspective of a Rolling Stones show that typically couldn't be experienced without being "with the band.
About THEMUSEUM
Located in the heart of Downtown Kitchener, THEMUSEUM is a cultural destination celebrating Art, Science, and Technology. We are a new kind of museum – one of ideas and experiences. No dusty objects, no collections, and no velvet ropes here.
We are dedicated to presenting fresh, relevant cultural content from around the globe in unique and interactive ways. We are a premier cultural destination and a hub for creative thinking and inspired play.
About Rolling Stones | Unzipped in Kitchener
The Rolling Stones | UNZIPPED delivered by DHL is the first international exhibition by and about the world-famous rock band. Following engagements in London, the United States, Australia, and Asia, the show toured Europe in the revamped form in 2020.

The exhibition features hundreds of original Stones artifacts and memorabilia, offering the most comprehensive and immersive insight into the band's nearly sixty-year journey.

THEMUSEUM will host the exclusive Canadian engagement of The Rolling Stones | UNZIPPED from November 30, 2021, through to February 27, 2022. With hundreds of unique artifacts and memorabilia forming a multimedia exhibition, including some on loan from the Stones' private collection, UNZIPPED offers a comprehensive and engaging experience that gives fans an immersive look behind the curtain at the world's greatest rock band.
UNZIPPED at THEMUSEUM is an exclusive Canadian engagement offering visitors a once-in-a-lifetime chance to experience this exhibition. Upon visiting, fans will have a chance to experience the creativity and passion with an exclusive behind-the-scenes view into rock and roll. Creativity and passion come to life with the UNZIPPED exhibition, offering visitors an opportunity to engage with The Rolling Stones in this transformative and immersive experience.

THEMUSEUM is offering music fans the opportunity to experience the legacy of The Rolling Stones through this immersive, transformative exhibition. UNZIPPED at THEMUSEUM is a celebration of counterculture, recognizing the impact The Rolling Stones has had on music, art, and other expressions. Visitors can relive the experiences of their youth with the exhibition and share the catalyst for rock and roll with younger generations.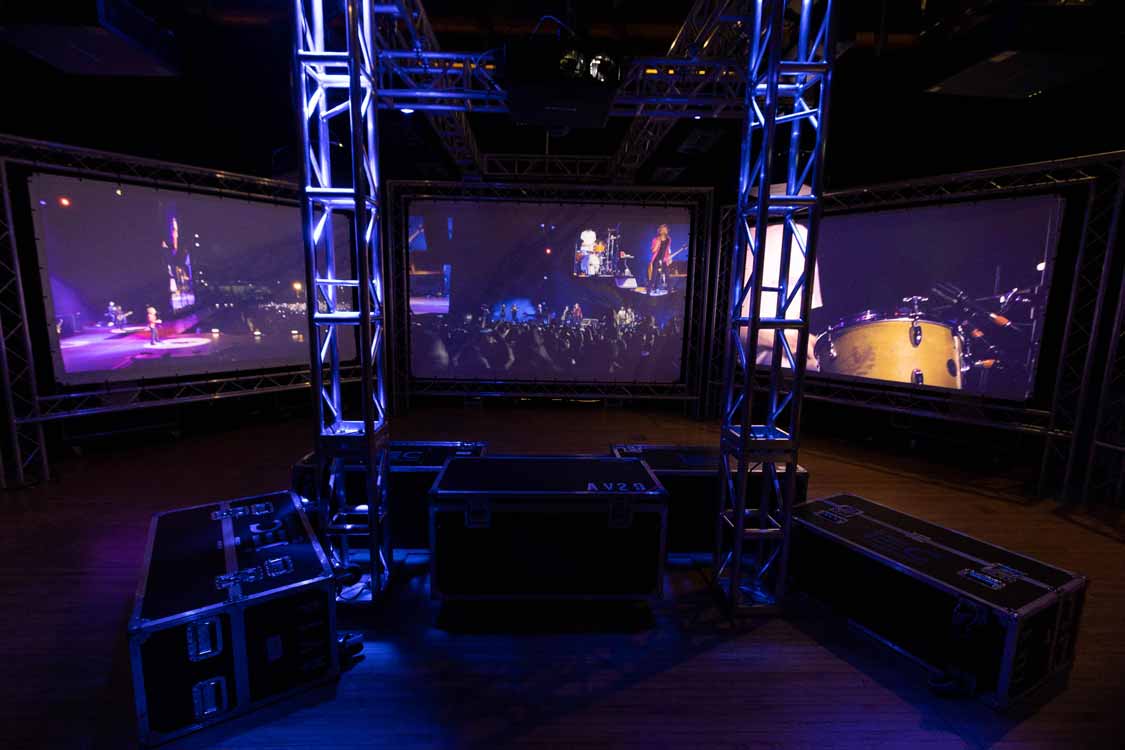 Features approximately 300 original objects from the Stones' personal collection, including:
Original works on display from an array of artists as diverse as Andy Warhol, Alexander Mc-Queen, Prada, Dior, Martin Scorsese
A replica of the Stones' recording studio
An immersive realistic reconstruction of their Chelsea flat 'Edith Grove'
Instruments and stage designs
Rare audio fragments
Video footage
Personal diaries
Iconic costumes
Posters and album covers
Mind-blowing three-dimensional experience of a Stones concert delivered in multi-dimensional Dolby Atmos Sound and facilitated by PMC (the Professional Motor Company)
You can connect with THEMUSEUM and Rolling Stones | Unzipped Kitchener right here.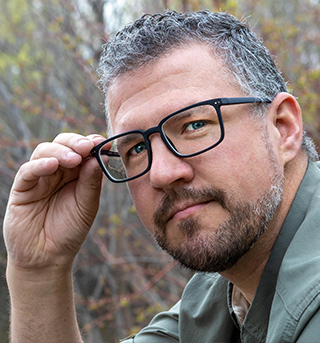 Kevin Wagar is a founder and editor of Ultimate Ontario. He has been working in the travel media industry since 2015 when he founded his family travel website Wandering Wagars – Adventure Family Travel.
Over the years Kevin has developed a deep love for his home province of Ontario and aims to showcase the incredible experiences and amazing small businesses found within it.