The Toronto International Film Festival, often called simply "TIFF," is one of the largest and most important film festivals on the planet, often attracting over half a million people annually. For those who haven't had a chance to see what TIFF is all about, Ultimate Ontario contributor Liisa Ladouceur put together this remarkably helpful first timer's guide.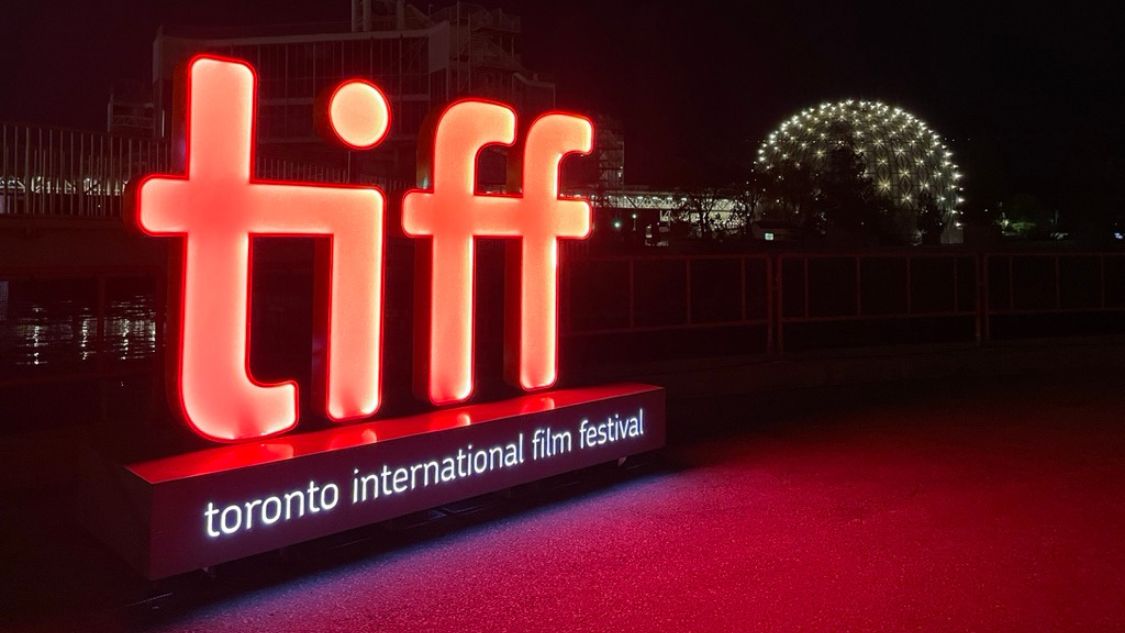 ---
The Toronto International Film Festival is one of the very best things to do in Toronto in September. TIFF, as its commonly known, takes over the city's downtown core for 11 days and nights. (This year, that's September 8 to 18.) It's one of this city's most important events for arts and culture, and a lot of fun.
It's also one of the biggest film fests in the world. Often thought of second only to Cannes by film insiders, TIFF is a place to see future Oscar winners, the next cult classic, Hollywood stars as well as legendary directors.
And unlike many other prestigious film fests, The Toronto International Film Festival sells tickets to the general public.
I've been attending TIFF for more than twenty years, and each one of those years I've helped friends who want to attend the film festival for the first time, but don't know where to start. I admit, the sheer number of films, tiers of tickets and sold-out movies can be intimidating. But with the following tips, anyone can do The Toronto International Film Festival for the first time like a pro!
Tickets for the 2022 Toronto International Film Festival go on sale to the general public on September 5. All films take place at cinemas in the downtown core, on King Street West.
10 Tips for Your First Time at TIFF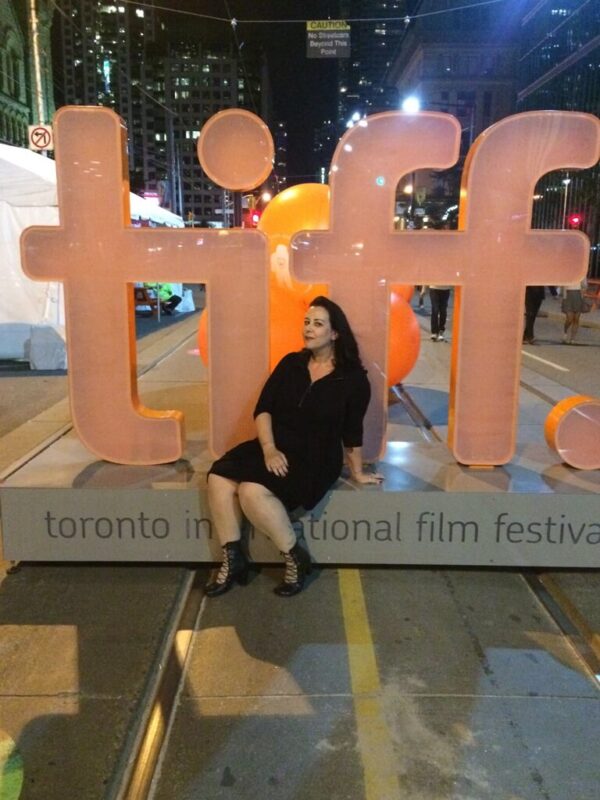 1. Know Your Film Type
I don't mean what genre of movie you like. Some people travel from around the world to attend TIFF, and watch up to five films a day for a week. Some buy one expensive Gala ticket in the hopes of seeing their favourite star up close.
Would you like to get up early to catch a 10am screening? Stay up til 2 or 3 am for a midnight movie? Happy to queue for an hour to try for a last-minute rush ticket to a sold out film? These are just some of the options at TIFF and it's worth thinking about (realistically!) before buying your tickets.
2. Know Your Budget
The Toronto International Film Festival can be expensive, but there are ways to save.
TIFF ticket prices range from $19 to $80, and up. You'll see "Regular" and more expensive "Premium" tickets – the big world premieres where or A-list talent is in attendance for intros and Q&As. Yes, if you're hoping to see someone like Viola Davis or Harry Styles in person, it's gonna cost you. But a premium film often has a regular priced second screening if you don't care as much about seeing the stars. Weekday screenings are cheaper than weekends, too.
The least expensive films screen at the TIFF Bell Lightbox and Scotiabank, which are general admission. If you prefer a reserved seat, and the biggest Hollywood galas, look for movies playing at Roy Thomson Hall, Princess of Wales Theatre and Royal Alexandra Theatre.
3. Check Out the List of Films
First stop, The Toronto International Film Festival website. It has a complete list of the hundreds of movies playing, with synopsis, run time, country of origin, cast, and links to trailer (if available).
How to choose? You can filter by preferred genre (Action, Documentary, etc.), price tier, or use the calendar to pick by date. Personally, I also like to choose by language — don't sleep on the many non-English films. Not only do these subtitled movies tend not to sell out as fast, it's a great way to travel to another country through the magic of film.
When in doubt, know that TIFF has a history of programming the best French (from France) films. Don't like French? You can't go wrong with a documentary by Werner Herzog, whose Q&As are always a good time. (This year he's coming to premiere Theatre of Thought – an exploration of the human brain.)
4. Read Reviews
TIFF descriptions make every film sound amazing.
When I'm on the fence, I look for actual professional reviews. Films that have premiered elsewhere should have them before TIFF starts; throughout the fest journalists have access to advance screenings and are posting reviews daily.
5. Make Your Selections
OK, now you're ready to pick some movies! I recommend choosing at least two films for an actual "festival" experience, even if you only have one day or a limited budget. (Back-to-back movies on the same day is another fun way to get the festival feeling.)
First-timers should pick at least one film with a favourite actor or director, preferably the first one you'll see in your schedule. It gives an extra buzz of expectation. If you are hoping to see them at the film, choose the first screening of the movie, its actual premiere. (And know there are no guarantees when it comes to celebrity appearances, just good guesses.) Then add something new or different.
Film festivals are all about taking chances.
Finally, I highly recommend choosing a film playing at the TIFF Bell Lightbox. It was designed from the ground up to be the Toronto International Film Festival HQ, with the best sound and screen experience cinephiles will definitely notice, and appreciate.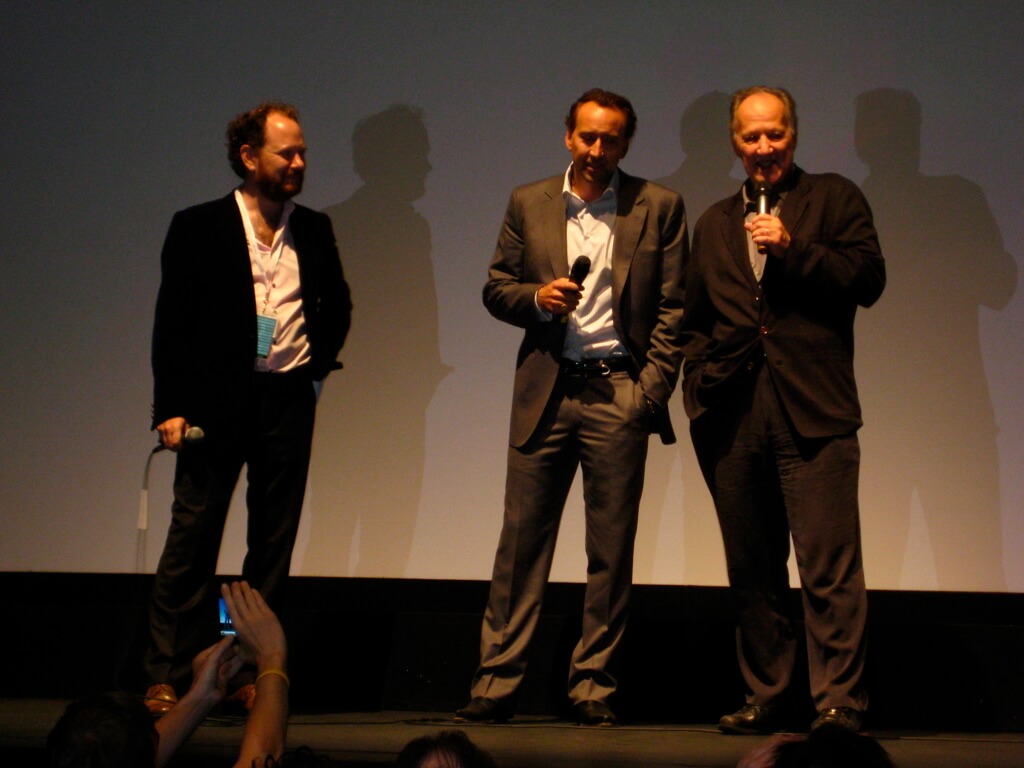 6. Buy Your Tickets
The Toronto International Film Festival uses Ticketmaster for its online sales. So if you buy in advance from their website you'll need to create an account if you don't have one already.
Know that if you are going to try for "first day sales" — when the general public gets access to tickets after the package holders have made their selections – the process is notoriously frustrating as the website gets over-run. You will get the best choice of movies before they sell out, but patience is required.
If you see the phrase "off sale," it means that no tickets are currently available for that screening. Not all hope is lost though! Tickets which have been returned or exchanged are put back in the system, to be sold on the day of the screening. Get up early and try your luck. I've found that almost all movies have at least a few tickets on sale the day of.
No credit card? Try the festival box office, they take debit cards in person.
Tickets can be purchased online at tiff.net; by phone 10am–7pm ET daily via 416.599.2033 or 1.888.258.8433; or in person at the Steve & Rashmi Gupta Box Office inside TIFF Bell Lightbox, 3pm–10pm ET Tuesdays and 10am–10pm ET Wednesday through Sunday.
7. Get Ready for Fun
Going to the film festival is not like any other movie night out, and pumping yourself up in advance for a special occasion will get you in the mood. It's a good excuse to find a glamourous outfit to wear or make a reservation at a nearby restaurant or bar for after your screening so you have a place to talk about the film and people watch.
8. Arrive Early
The Toronto International Film Festival advises to arrive between 30 minutes to 1 hour before your movie. "15 minutes early is late."
The festival staff and volunteers are extremely efficient at getting crowds in and out and keeping films on time. Only in rare case of technical issues do films run late. So get there early.
9. Talk to Your Neighbours
Whether you're standing in line, or sitting waiting for the film to start, strike up a conversation with someone around you. (Easy starter: "What the best film you've seen so far?") A big part of the fun of TIFF is talking about movies with other film fans and you'll get tips on the best things to see from real people.
10. Be Kind and Safety Conscious
The official policy for The Toronto International Film festival is that they follow the local health laws – meaning masks are not required, although recommended. Consider that TIFF attracts industry and public from around the world who are flying in and out of the city. Consider that you're sitting quite close to strangers. And that hopefully you will all be laughing and shouting for these awesome films. I know I'll be wearing my mask inside.
A Few Bonus Tips for Your First Time at the Toronto Film Festival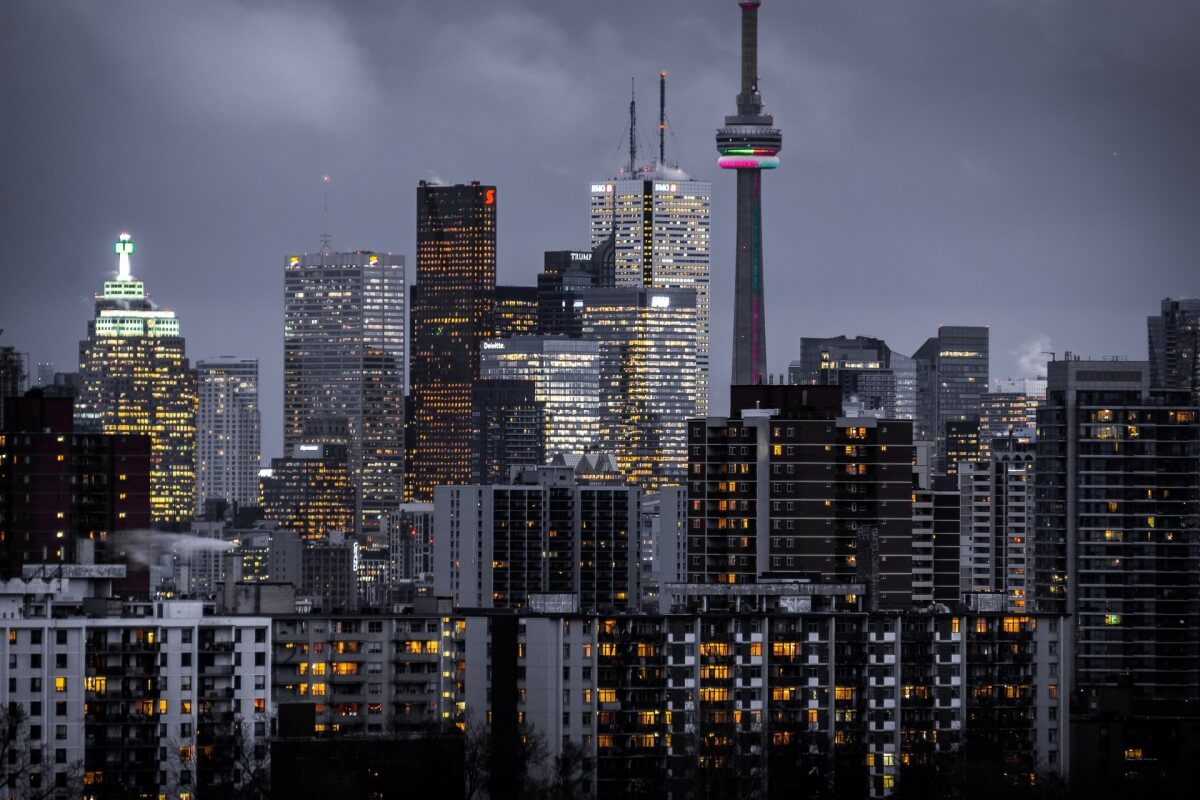 If you're under 25:
If you're under 25, TIFF has a great deal for you: The "Rush Pass" is only $29 and allows you to rush any film on the day.
And if you're under 25 and happen to be nocturnal and like offbeat cinema, you should definitely check out the Midnight Madness programme. These late-night screenings of horror, sci-fi, martial arts, and oddball documentaries have a unique party atmosphere that's especially popular with students.
If you just want to Rush a film at the last minute:
What is "rushing" a film and how do you do it?
If a screening is sold out, customers without tickets may wait in the Rush line as a last-chance to see the film. Around 15 minutes before the movie starts, staff count any empty seats and sell these to those in the Rush line, on a first-come, first-served basis.
Rush tickets cost $25 for regular and $45 for premium, when available.
For your best chances, do this solo, pick films at larger cinemas on their second or third screenings, and arrive at least an hour before. Know that you'll likely miss any introductions with the cast and possibly the first few minutes of the film, but the staff will try their best to get you in.
If you can't stand in lines:
TIFF accommodates patrons with accessibility considerations with a "Lobby Pass". This allows you access to a designated waiting area with chairs. You don't need to "prove" anything to request this pass, and it's good for you and companion, if you require one. You do need a mobile device as the Lobby Pass is digital. And of course, a ticket to the screening. You can apply here.
I hope that helps walk you through the process of going to the Toronto International Film Festival for the first time. See you at the movies!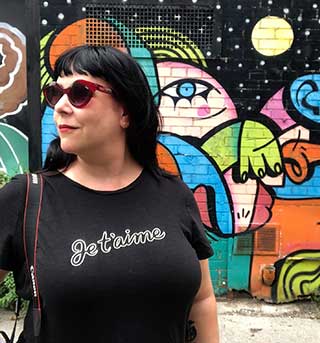 Liisa Ladouceur is a Toronto-based writer who believes adventure doesn't have to be far away – it's about curiosity and wonder. She runs the travel blog LiisaWanders where she shares lessons learned while seeing the world.