The wine regions of Ontario spread from the south of the province to the mouth of the St. Lawrence River. But there are new regions to explore too!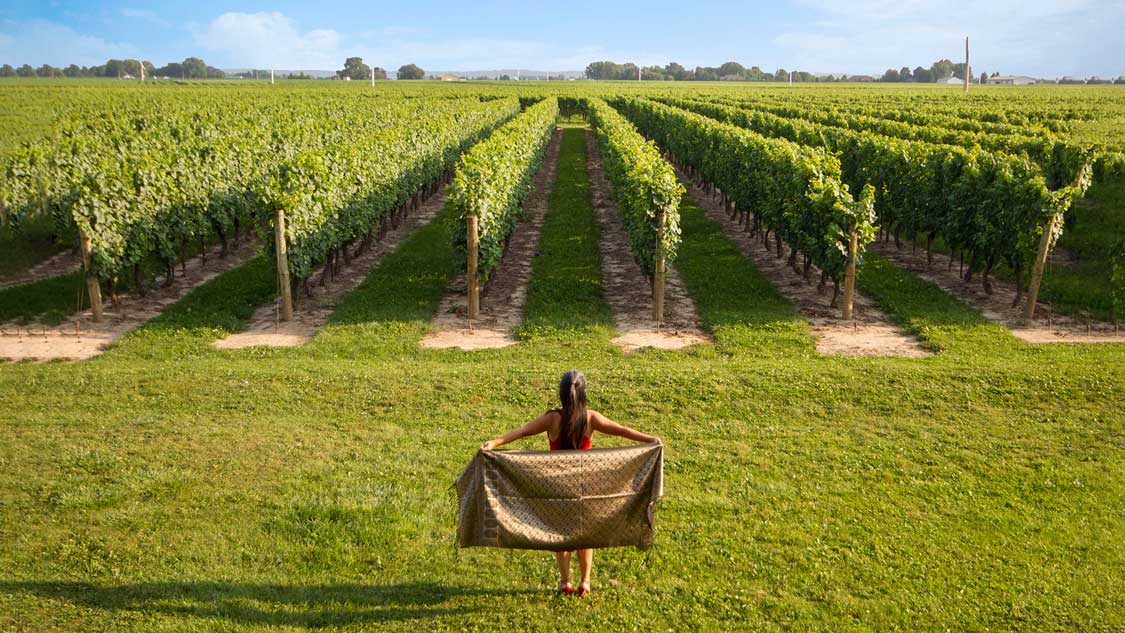 There are few things that I love more than sipping a great wine paired with breathtaking scenery. Well, the wine regions of Ontario deliver that in spades. From the southernmost tip of the country up to the St. Lawrence River, Ontario wineries and vineyards seem to become more and more popular year after year.
Although you could drive from the southernmost wine region in Ontario to the northernmost in less than six hours, the flavours and style of wine change dramatically in that short distance.
What Are The Wine Regions Of Ontario?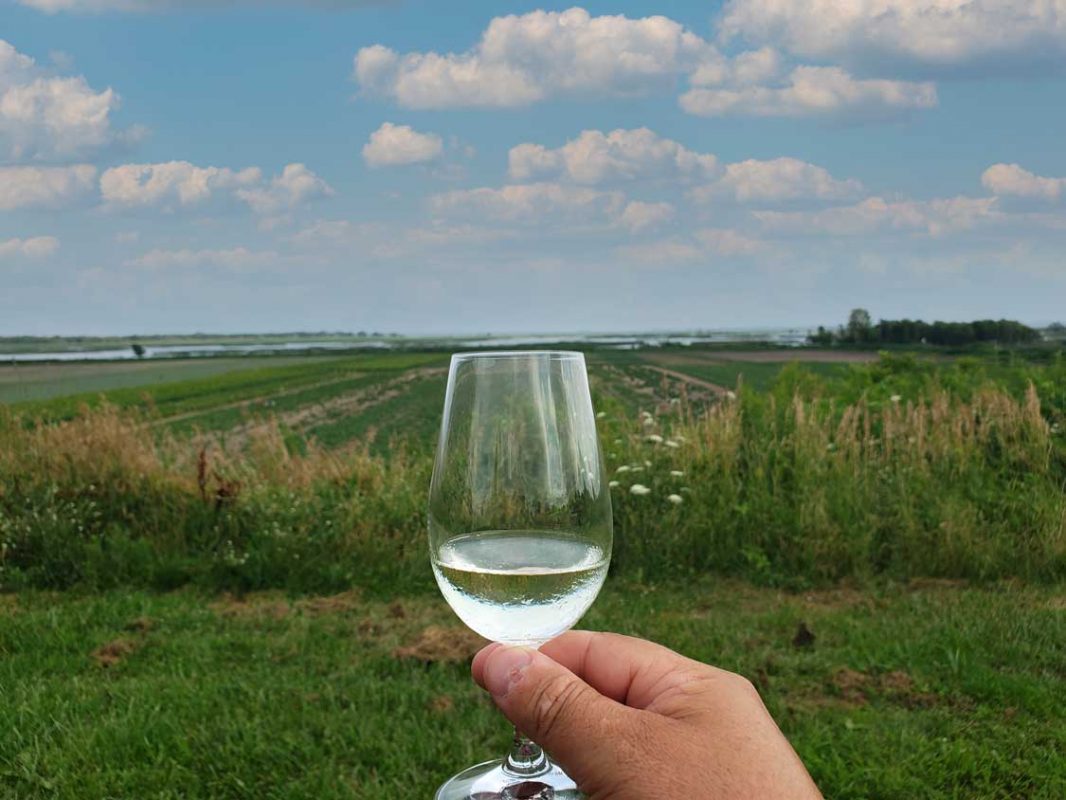 Wineries in Ontario date way back to 1866 when the Vin Villa Winery opened up on Pelee Island in Windsor Essex County. Considering that was one year BEFORE Canada was established as an independent country, that's a pretty stunning figure. And since then, Ontario wine regions have begun to spread out northward. As of 2007, when the vineyards in Prince Edward County began to get noticed, there have been three established wine regions in Ontario. And as local vintners continue to explore new avenues, these regions are sure to expand even further.
Niagara Peninsula Wine Region
Without a doubt, the most popular of Ontario's wine regions is the Niagara Peninsula. Not only is Niagara home to Canada's largest and most established vineyards, but the region is made up of two separate wine-growing regions, Niagara-on-the-Lake and the Niagara Bench. And between those, there are 10 unique micro-regions that each offer their own unique climate, topography, and soil type.
The Niagara Peninsula has established itself as one of Canada's premier wine destinations and is home to some of the country's biggest wineries including Jackon Triggs and Konzelmann Estates. But Niagara isn't just about the big guys.
In the Niagara region, you'll find wineries that range from Mom and Pop shops to massive, multi-national corporations. Personally, I LOVE to spend my visits with the little guys, but there is always something to be said about the pomp and polish of locations such as Hernder Estates.
Niagara has become famous for its Chardonnays and Rieslings which thrive in the cool climate of the Lake Ontario shores. But across the more than 5,500 acres that make up the region, you'll also find varieties such as Merlot, which usually thrive in warmer climates. Tawse Winery has become quite a destination for those who love the heavier reds.
The Niagara wine region also hosts popular festivals including the Niagara Grape and Wine Festival, which is held in mid-September. They also host the classic Niagara Icewine Festival which takes place in mid-January.
Consider including these as part of a long weekend exploring the Niagara attractions.
Prince Edward County Wine Region
On the northern shores of Lake Ontario near the base of the St. Lawrence River, sits Prince Edward County, Ontario's youngest wine region. An Ontario wine region that's growing at a spectacular rate.
Prince Edward County is the coldest wine-growing region of Ontario, but it has established itself as my favourite. The unique climate of "The County", as the locals refer to it, has led to innovative farming. And the challenging growing region has led the grapes to develop a flavour that is unique to the region, and, in my opinion, completely delectable.
In Prince Edward County you'll find excellent Chardonnay and Pinot Noir varieties. Head to The Grange of Prince Edward for a bottle of their delightful Pinot Gris which explodes with flavours of apricot and tangy Gamay. Or, take in the magical lakeside views of Waupoos Estate Winery which grows one of the region's widest varieties. I'm personally a huge fan of their Baco Noir.
One of the things that makes Prince Edward County such a wonderful place is the variety. It's not just wine that you'll find here. There are award-winning micro-breweries, amazing restaurants and food trucks, and, of course, some of the best beaches and most unique places in Ontario.
North Shore of Lake Erie Wine Region
Canada and Ontario's southernmost wine region lies along the north shore of Lake Erie surrounding the town of Windsor. This southern wine region sees more growing days than any other wine-growing region in Ontario. However, unlike Prince Edward County and the Niagara Peninsula, which lie on the shores of Lake Ontario, Lake Erie is capable of freezing over, which can dramatically affect the local growing season.
Lake Erie's north shore is Canada's oldest wine region, with Vin Villa opening its doors on Pelee Island back in 1866. Yet, despite its age, this is still one of the smallest wine regions in Ontario and is home to just 17 wineries.
Centred by the established Pelee Island Winery, which owns Vin Villa, the Lake Erie wine region also has a number of smaller wineries such as Oxley Estate, which makes a phenomenal Cabernet Merlot and Sprucewood Shores which sits on a fabulous piece of property centred in a majestic, yet rustic lodge. Make sure to taste their Reisling which gives off unique aromas of mango.
These wineries are part of what's becoming known as EPIC Wine Country or the EPIC Wineries, which stands for Essex Pelee Island Coast (EPIC).
Up And Coming Wine Regions of Ontario
While the three major Ontario wine regions make up the vast majority of all the wine grape growing agriculture within Ontario, there are wineries that fall outside of the major regions. And wine-grape regions that are up-and-coming and haven't yet been recognized on a national or global scale due to their smaller production volumes.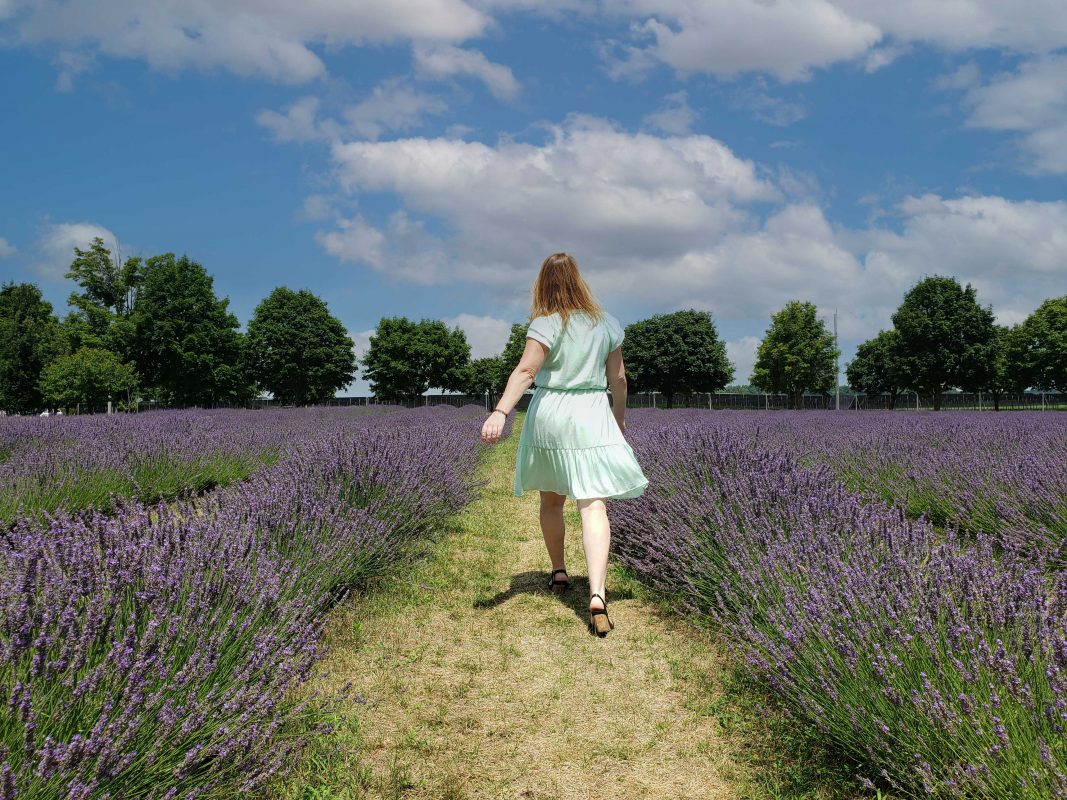 Norfolk County Wine Region
Not far from the Lake Erie North Shore, a new Ontario wine region is beginning to cause a stir. Norfolk County, which sits on the middle-eastern end of Lake Erie's north shore has a budding wine scene with vineyards such as Burning Kiln that make the region worth exploring for wine lovers. Burning Kiln, which creates Kiln Hanger, my favourite Norfolk County wine, is a must-visit. And for something different, explore the Bonnieheath Estate winery and Lavender farm.
There are plenty of Norfolk County wineries worth visiting.
Georgian Bay Wine Region
Sitting just at the base of the famed Bruce Peninsula, the Georgian Bay region is known for its stunning views. But lately, the area around Meaford, Ontario been coming to its own as one of Ontario's up-and-coming wine regions. Coffin Ridge Estate Winery, which serves up wine with a gothic twist with names like "Back from the dead red" is one to pay attention to. As is The Roost Wine Co. in The Blue Mountains which is known for their L'Acadie, which is an elegant dry white.
Huron Shores Wine Region
It seems that the attention that Lake Erie and Lake Ontario were getting from wine lovers was just too much for Lake Huron to bear. Now the area around Grand Bend and Goderich is establishing itself as one of the new up-and-coming wine regions in Ontario.
Led by a growing selection of wineries that include Dark Horse Estate Winery combine culinary and wine experiences that are helping the region shine.
The Toronto Wine Region
Toronto is not a region that likes to be left out of the conversation. And although the population of Ontario's capital region is continuing to expand with more and more land being gobbled up for new developments to support the growing population, there are Toronto-area wineries popping which means those in the city don't have to travel far to experience some of Ontario's wineries.
Wineries such as Gallucci Winery near Newmarket and Windrush Estate in Mono are opening up a new rush of wine tourism right on Toronto's doorstep. As more winemakers discover the region, it will be fascinating to watch it grow.
How Many Wineries Are In Ontario?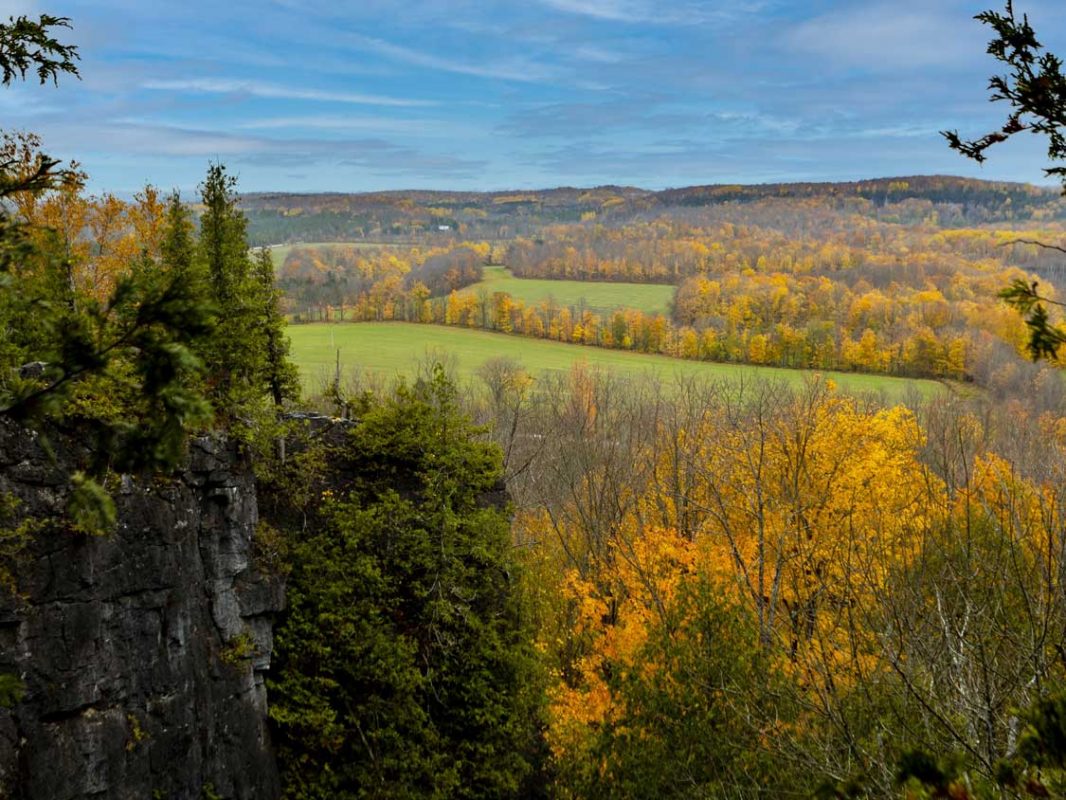 Although wine regions in British Colombia, Quebec and Nova Scotia have been getting more an more attentions, wineries in Ontario still make up more than 70% of the total volume of wine produced in the country. And that massive volume comes from the over 180 wineries that are spread across Ontario's three wine regions.
Now It's Time to Explore Ontario's Wine Regions For Yourself
There is more to Ontario's wine regions than meets the eye. And all of these amazing wine countries are anxious for business, especially these days. So let's support local and order direct from these amazing local Ontario wineries.
Do you have a favourite wine region in Ontario? Head over to the Ultimate Ontario Facebook Community and join the conversation! You'll find an amazing group of people passionate about Ontario and who love to share their local secrets.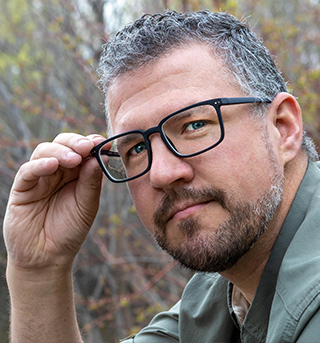 Kevin Wagar is a founder and editor of Ultimate Ontario. He has been working in the travel media industry since 2015 when he founded his family travel website Wandering Wagars – Adventure Family Travel.
Over the years Kevin has developed a deep love for his home province of Ontario and aims to showcase the incredible experiences and amazing small businesses found within it.