Ultimate Ontario contributor Liisa Ladouceur walks us through how we can see some of Toronto's most famous museums and galleries, without the hefty price-tag. If you're based in Toronto, or visit often, you're in for a treat.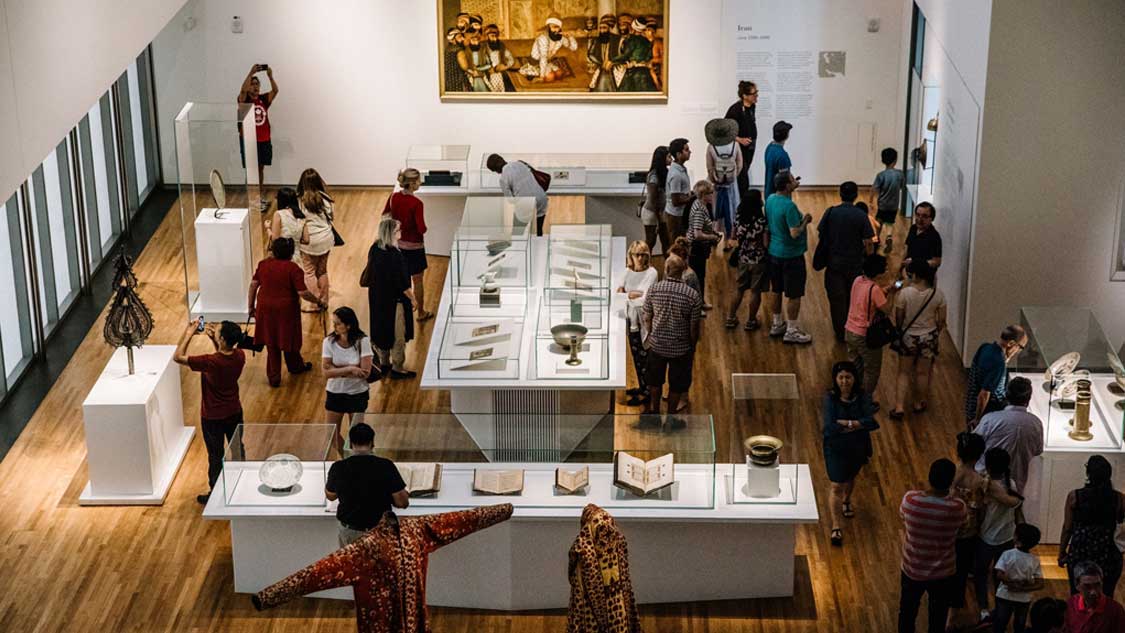 ---
Toronto is a city of world-class museums. But if you want to visit them all, the cost can add up. The good news for museum goers on a budget is that most do offer free admission, at least sometimes. You just need to know when to go!
When people think of "free" in Toronto, their mind may race first to places like Toronto's parks, but many of Toronto's museums are indeed free at certain times, and well worth the visit.
Museums and galleries offer much more than history lessons and eye candy, they reflect our communities and teach us about ourselves. So whether you're a local resident, visiting from another Ontario city or town, or visiting internationally, check out this list of Toronto museums with free admission and start exploring.
There Are Many Ways to Get into Museums in Toronto for Free
Cities like London, England offer access to many of their world-class museums totally free of charge. The same cannot be said about Toronto, so it's important to consider how you can still visit the city's museums, but not break the bank.
Here are some different ways to see some of the most noted galleries and museums in Toronto completely free of charge.
If You're a Local History Buff
The City of Toronto operates 10 History Museums — all free!
As of May 2022, admission is permanently free as part of the city's efforts to provide opportunities for all to fully participate in cultural heritage and spaces. Just walk on in and turn back time.
Toronto History Museums offer a chance to see inside historic mansions and other properties previously owned by the city's richest families and learn about life (at least for the upper class) in the former city of York.
Check out the mid-Victorian era Spadina Museum with its lush gardens, Gibson House, a 19th-century farmhouse with an 1850s kitchen, or Montgomery's Inn, a tavern built in the 1830s that hosts a lively farmers' market every Wednesday afternoons.
Also included is Fork York National Historic Site, where British soldiers, First Nations warriors, and Upper Canadian militiamen fought the United States in the War of 1812's bloody Battle of York. You don't even need to be a military enthusiast to appreciate its expansive green space and beautiful views of downtown Toronto.
If You're Under 25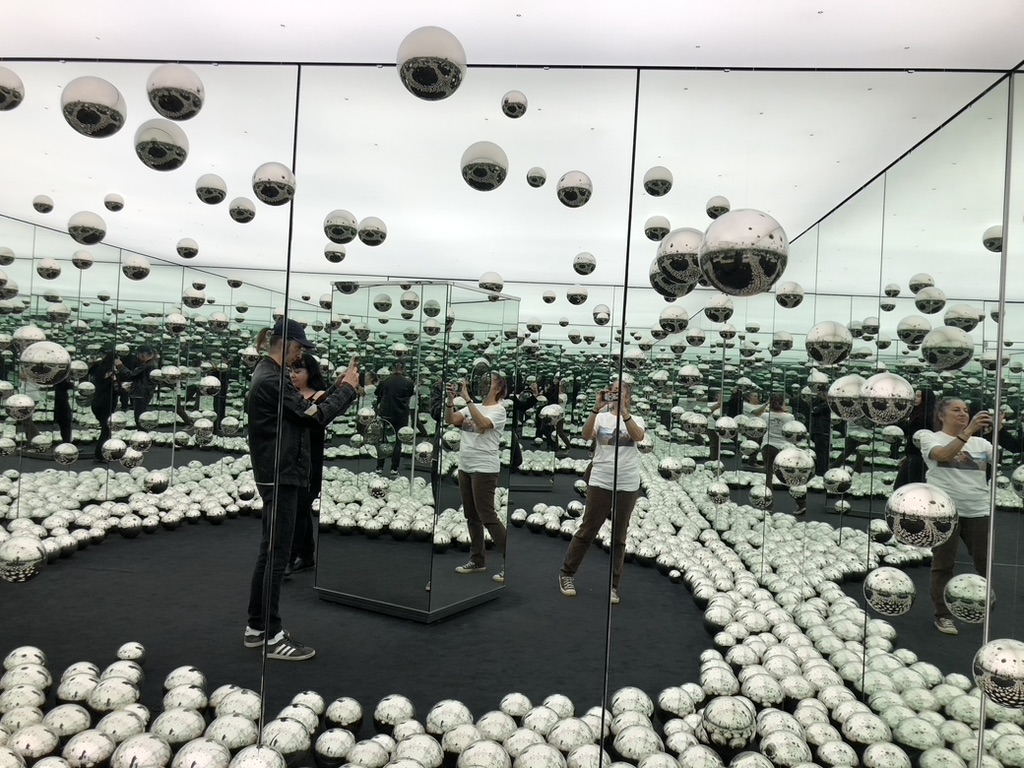 The Art Gallery of Ontario is one of Toronto's top attractions and one of the largest museums in all North America. What locals call "The AGO" is a massive collection of close to 95,000 pieces of art. It's the perfect place for a contemplative solo wander, a date night, or a rainy day!
Whatever kind of art you're into, the AGO probably has it. You can see the European master painters like Rembrandt and Monet, modern art by Picasso, Warhol and the like, Canada's famous Group of Seven, photography by Diane Arbus and Edward Burtynsky, Indigenous and Western and Central African galleries, and contemporary installations like Yayoi Kusama's sensational Infinity Mirrored Room – Let's Survive Forever.
Want to go to the AGO for free? The AGO offers a free annual pass for visitors aged 14-25. That's unlimited visits, including special exhibitions! One of the city's best deals for art and culture. You just need to apply on-line.
If Your Schedule is Flexible
Many of Toronto's best museums offer free admission during selected timeslots, usually weeknights. Most now require you to reserve in advance on-line, so check their individual websites for when tickets are released and how to score your free night at the museum.
Wednesday nights you can visit the aforementioned Art Gallery of Ontario's permanent collection for free from 6pm to 9pm. Special exhibitions are extra.
Aga Khan Museum is free on Wednesdays from 4pm to 8pm. Located in the North York area, the Aga Khan Museum offers a curated look at rare objects that illuminate Islamic culture through the ages, including manuscripts, ceramics, textiles and more.
The Gardiner Museum of ceramic arts is free Wednesdays from 4pm to 9pm. It's steps from the Museum subway station, and no advance ticket is required, so easy to pop in and view some of their 4,000 teacups, figurines and other clay arts.
The Royal Ontario Museum, also known as "The ROM," is Toronto's biggest and most popular museum (13 million artworks! Dinosaurs!). It does have free admission, but just on the third Tuesday of each month from 5:30pm to 8:30pm. Tickets (required) are released a few weeks in advance, and tend to get snapped up because they also include special exhibitions, so it's a valuable ticket. Check here to see if you can grab one.
If You're Indigenous
Canadian cultural institutions have begun offering free admission to the Indigenous peoples of this land.
Toronto's Bata Shoe Museum offers free admission for Indigenous visitors at any time, with no identification required. The museum is one of the city's most unique attractions. It's home to the world's largest and most comprehensive collection of shoes and footwear-related objects, spanning 4,500 of human history. Famous footwear from celebrities like Elton John, Marilyn Monroe, Madonna and Justin Bieber and a growing collection of rare sneakers are on rotating display.
The AGO and the ROM also offer free admission for Indigenous visitors – contact the museums directly to receive a pass.
If You Have a Toronto Library Card
Libraries are the best.
Need more proof? The Toronto Public Library system offers something called the MAP Pass program which allows anyone with a library card to borrow free one-time-use passes to local museums and art galleries in the same way they would borrow library materials. Passes are generally good for two adults and two children, so it's a great deal for families.
Places you can visit for free with the MAP Pass include all the museums listed above, plus some of Toronto's top attractions which are otherwise rarely free, such as the Ontario Science Centre and Toronto Zoo.
Each branch has its own supply of MAP Passes and system for distributing, so check your local library for details.
If You're a New Canadian
New to Canada?
Download the Canoo app and get access to hundreds of cultural attractions across the country, including Toronto's best museums.
Any Canadian 18 or older who has received their citizenship within the past year, or is in the first five years of receiving permanent residence status, can sign up for Canoo. It's good for yourself and your children under age 18.
Casa Loma is just one of many Toronto attractions you can get into with Canoo, but it's also the one that is expensive and otherwise never free, so the app is worth getting for these tickets alone.
This magical mansion, built in the 1910s, sits on a hill overlooking the city. A tour of its enchanting rooms and gardens includes a photography exhibit on "Dark Toronto" and a secret tunnel connecting Casa Loma to its stables, where you can find a collection of classic cars.
As the saying goes, most of Toronto's museums will have you exit through the gift shop. So after enjoying a free visit, if you want to support the important work they do and are able to spend a bit, pop in and grab yourself a Toronto souvenir. And be sure to share with your friends and family so they can enjoy free admission to Toronto museums too.
Toronto's Museums Are There for the Visiting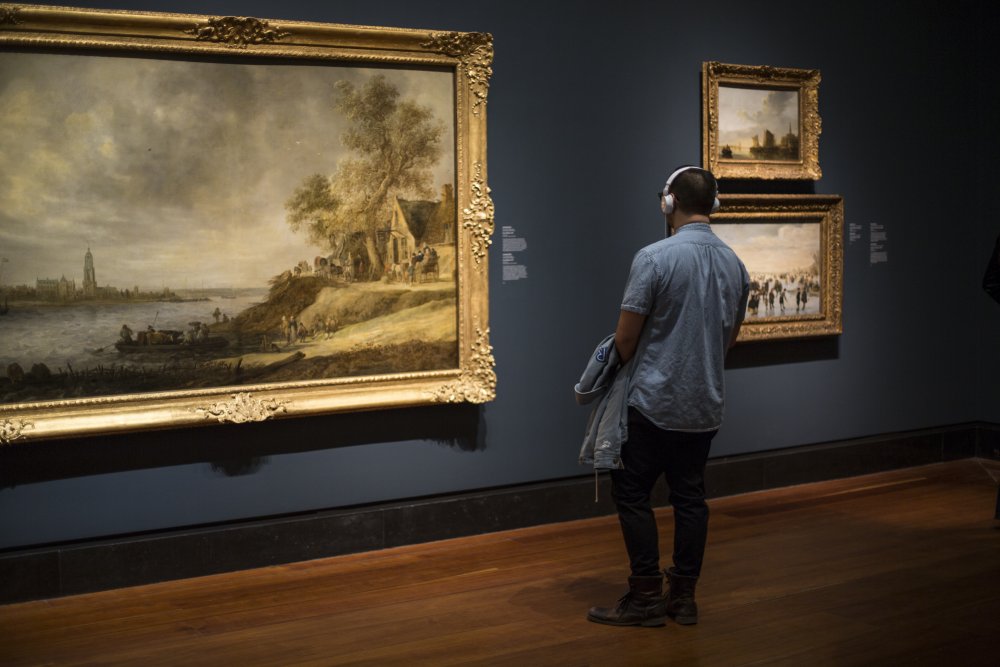 The best museums are the ones that can be visited, so here's hoping this article serves you well as you aim to appreciate the galleries and museums in Toronto that make this city so special.
The MAP Pass through the Toronto Public Library, for example, is an offering that not a lot of people know about, yet can make living or visiting Toronto a considerably richer experience.
Ultimately, with a little bit of planning and effort, you can experience some of the high points in Toronto culture and tourism, without the accompanying price tag.
---
If you appreciated this article, you'll love our newsletter, as well as our Facebook group! Feel free to join, all are welcome.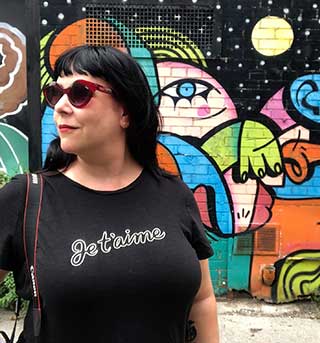 Liisa Ladouceur is a Toronto-based writer who believes adventure doesn't have to be far away – it's about curiosity and wonder. She runs the travel blog LiisaWanders where she shares lessons learned while seeing the world.