The Northern Ontario Railroad Museum and Heritage Centre offers an incredible dive into the history of railroads in the provinces north.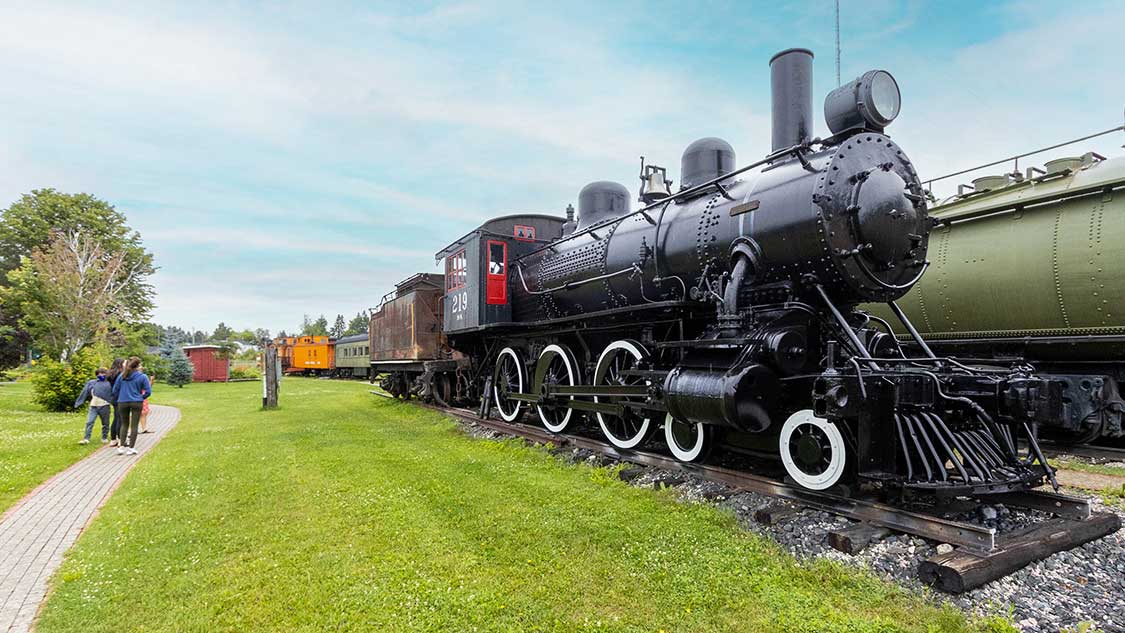 Situated in the town of Capreol, Ontario, the Northern Ontario Railroad Museum and Heritage Centre is a fascinating destination for those interested in the rich history of the railways in Ontario. Just 40 minutes from the painted buildings and restaurants of downtown Sudbury, the museum showcases the important role that rail transportation played in the development of Northern Ontario. And it's all displayed in a way that draws visitors deeper and deeper into the magic and culture of Ontario's remote railways.
Along with other great Sudbury attractions such as Dynamic Earth and Kivi Park, the Northern Ontario Railroad Museum features a variety of exhibits and artifacts that highlight the daily operations of railway workers in the early days of Ontario. The museum explores the impact of the railway on the local economy of small towns such as Capreol including its importance to education, health, and business.
For those that think a railroad museum in northern Ontario is just small beans, let me tell you that there is much more to this attraction than many visitors give it credit for. In fact, the Northern Ontario Railroad Museum is actually made up of three unique experiences, and each one is worth a visit.
Northern Ontario Railroad Museum
Located in a Victorian style that dates back to 1916, the Northern Ontario Railroad Museum hosts several exhibits paying tribute to the region's lumber, mining, and railroad heritage.
Spend some time with the friendly staff and learn about the history and culture of northern Ontario's railroads through miniature displays, authentic railroad equipment such as communications gear, and many photos of the late 19th and early 20th centuries. The house also houses the museum's gift shop as well as authentic furniture from the era.
From train whistles to Thomas the Tank Engine toys the museum has everything that train enthusiasts both young and old would like to see.
Prescott Park
By far the coolest attraction at the Northern Ontario Railroad Museum is Prescott Park. This sprawling park and rail yard is home to the museum's children's garden, a miniature trail, and a vast collection of locomotives, railcars, and even early homes that rail workers would live in.
Among some of the incredible exhibits on display are a wide range of locomotive engines, railroad snowplows, and the pride of the park, a vintage rail car that was owned by one of the Northern Ontario Railroads CEOs. You might need to ask to get a peak at it though, they only break this beauty out on special occasions.
Heritage Centre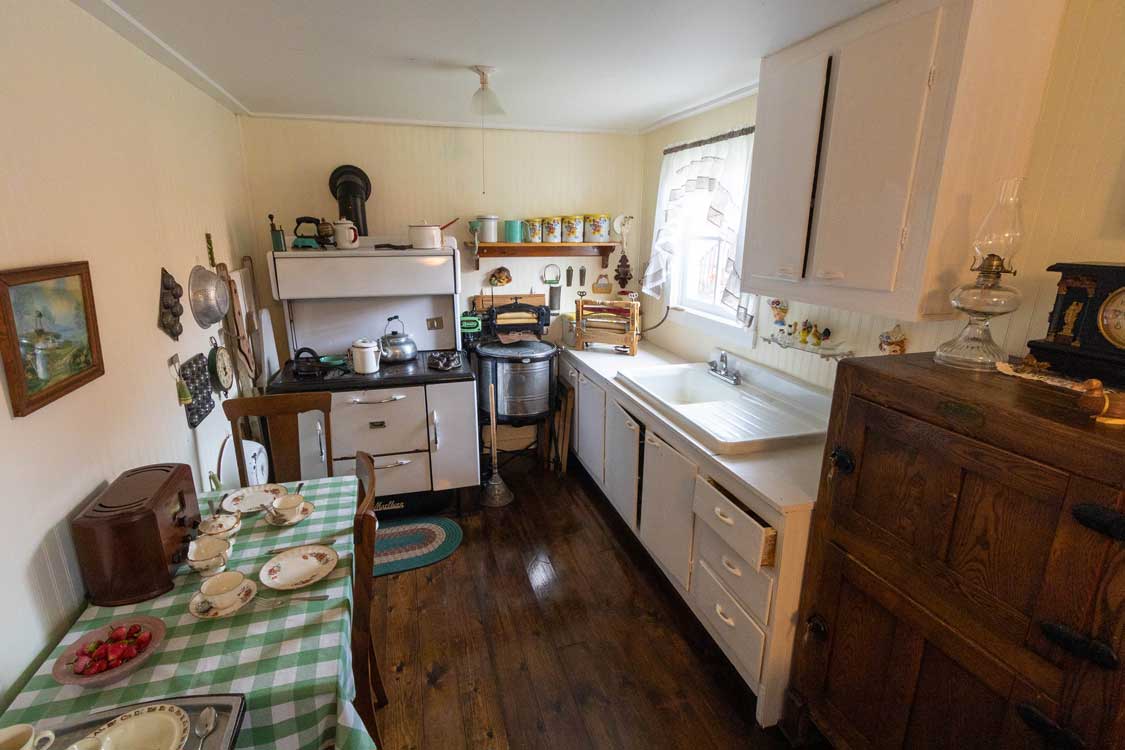 Located in the former Capreol Municipal Building the Northern Ontario Heritage Centre contains displays on the early history of the town as well as a model railroad and even a locomotive simulator for those who want to try their hand and be a rail engineer for a day.
The building was once home to the Capreol Fire and Police departments, the Heritage Centre lets visitors explore early Ontario railroad life through actual train car houses, train car schools, and interactive programs.
Have You Visited The Northern Ontario Railroad and Heritage Centre?
A visit to the Northern Ontario Railroad and Heritage Centre in Capreol Ontario was one of the highlights to my family's tour of the Sudbury region. If you're looking for great things to do in Sudbury, make sure to add this attraction to your list.
Many of these Ontario businesses and restaurants are anxious for visitors after a tough year. So let's support local and make the most of your Ontario travel experience.
Do you have a favourite attraction or restaurant in Ontario? Head over to the Ultimate Ontario Facebook Community and join the conversation! You'll find an amazing group of people passionate about Ontario and who love to share their local secrets.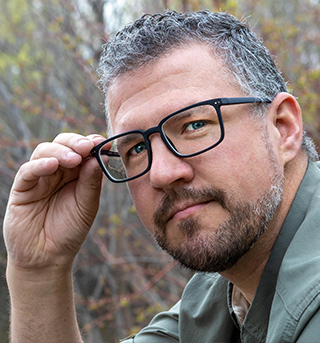 Kevin Wagar is a founder and editor of Ultimate Ontario. He has been working in the travel media industry since 2015 when he founded his family travel website Wandering Wagars – Adventure Family Travel.
Over the years Kevin has developed a deep love for his home province of Ontario and aims to showcase the incredible experiences and amazing small businesses found within it.