Look no further for where to eat in Sault Ste Marie, Ontario than our guide to the best restaurants and dining experiences in The Soo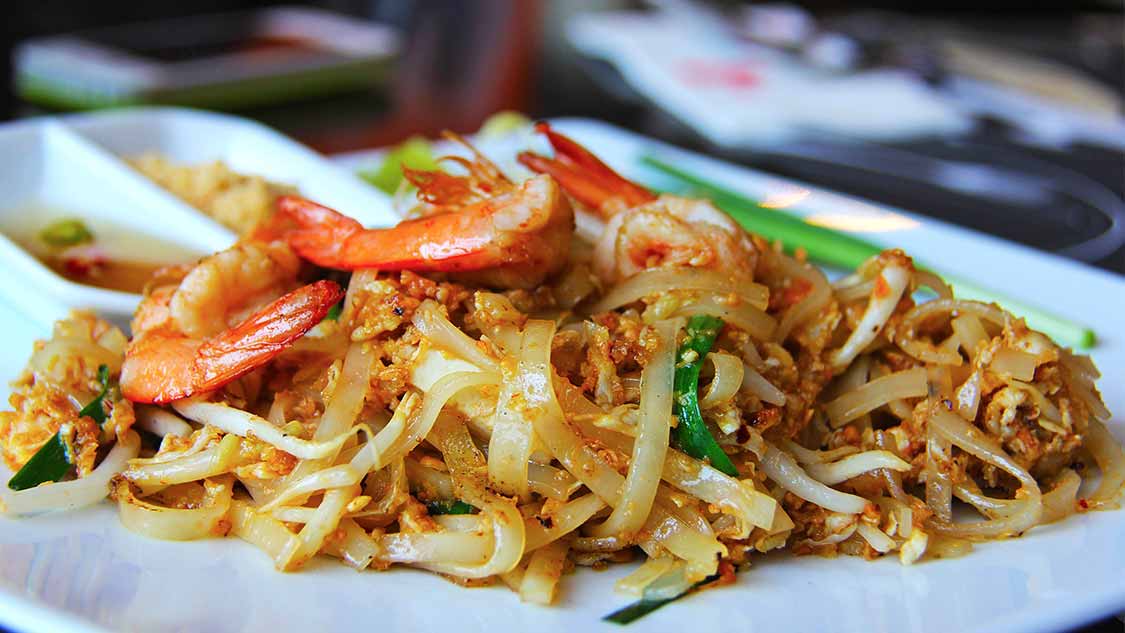 The city of Sault Ste Marie is one of the most exciting cities in Northern Ontario. It's a destination exploding with incredible nature, rich Indigenous heritage, and scenery that will take your breathe away.
And if you're looking for the best restaurants in Sault Ste Marie, you won't have to look far. Because 'The Soo', as it's referred to locally, has some of the best culinary delights in the province.
It seems that each year, restaurants in Sault Ste Marie are welcoming more of the best chefs in the province. And the Sault Ste Marie food explosion is drawing in rising local talent from across Canada.
The diverse offerings of the Sault Ste Marie restaurants are becoming more and more indicative of the cultures that make up the city's population. The mix of Canadian-ethnic fusion, traditional Northern Ontario BBQ are staples throughout the city. But diners will also find a plethora of organic and local tastes including farm-to-table cuisine. And, of course, there is the fresh fish pulled from the nearby rivers and Great Lakes.
Where To Eat In Sault Ste Marie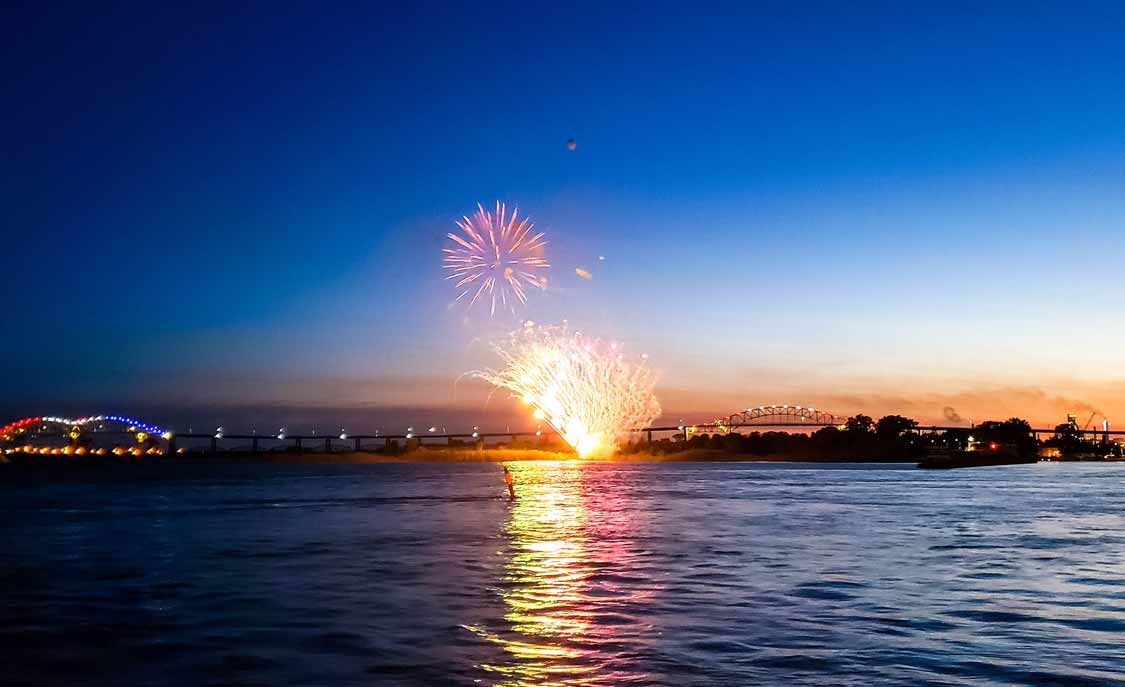 Let's get down to the best restaurants in Sault Ste Marie, Ontario. Be prepared, because the diverse cuisine of The Soo means that these restaurants run the gamut from traditional fine dining to creative fusion and even mouthwatering Indigenous delights.
You'll find everything from classic barbecue and fish joints to some of the best fine dining in Ontario. There are Sault Ste Marie restaurants to fit nearly every price range. Whether you're a local looking to explore your hometown, taking a break from exploring the incredible things to do in Sault Ste Marie, or if you're a visitor heading out north for some Ontario stargazing at the incredible Northern Ontario parks, you'll find food in Sault Ste Marie to fall in love with.
The Breakfast Pig Badass Eatery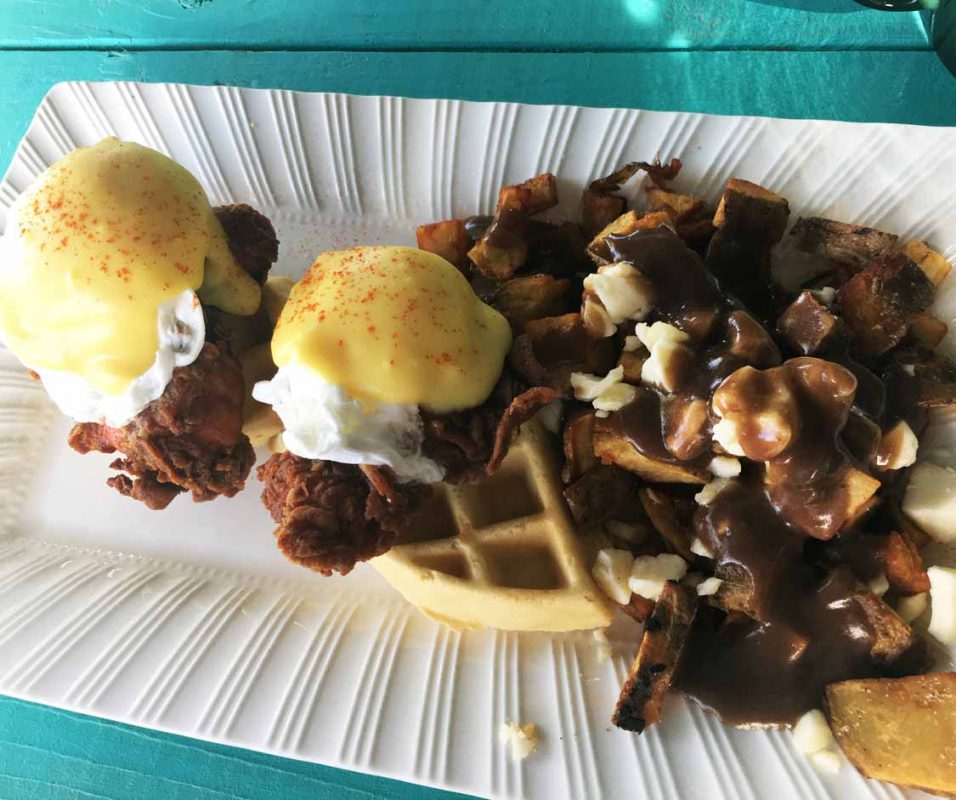 If there is one restaurant in Sault Ste Marie that is considered a "destination" all on its own, The Breakfast Pig is it. This is a restaurant I make sure to visit every time I'm in Sault Ste Marie. And The Breakfast Pig is a destination that locals always make sure to bring anyone visiting from out of town.
Any place that dubs itself a "Badass Eatery" has got to have some game behind it. And this Sault Ste Marie grub hub delivers. It's open for breakfast and lunch daily, serving up hearty portions of classic breakfasts with twist. Think breakast poutine, bacon and cheddar waffles, chicken and waffles and more.
Make a stop at the Breakfast Pig, on Bruce St. and you won't leave hungry. In fact, you'll likely have enough leftovers for lunch.
Ernie's Coffee Shop
A true Soo classic, this Sault Ste Marie coffee shop has been a staple for more than 40 years. Although this classic was put under new ownership recently, Ernie's Coffee Shop, which was run for 40 years by the Febbraro family, still serves up classic home cooking and comfort food that draws locals again and again.
Serving up classic fare from burgers to pasta, hot sandwiches, and big-plate breakfasts, Ernie's Coffee Shop on Queen St. E. is one of the best restaurants in Sault Ste Marie for those social get-togethers. This is the kind of nostalgic diner where locals meet with friends over a cup of hot coffee.
Embers on the Ridge
Embers on the Ridge is located at the popular Crimson Ridge Golf Course after moving there from its popular location in downtown Sault Ste Marie. The new location offers an improved atmosphere and incredible views to match the delectable local cuisine on offer.
Embers is all about crafting delicious food from scratch. Everything is made from fresh, local ingredients from the smoked duck breast sliders to the blueberry-maple short ribs. I love Embers as they not only support local industry in Sault Ste Marie, but they do it while creating some of the best food in the province.
Chummy's Grill
Serving up classic fare for breakfast, lunch, and dinner, Chummy's Grill is a local favorite in the Batchewana Bay First Nations community. Although this Sault Ste Marie restaurant is open Tuesday through Sundays, it's the Thursday and Friday night fish-fry that draws in the biggest crowds.
Known for ample portion sizes and friendly service, Chummy's Grill is one of the restaurants in Sault Ste Marie that is starting to draw attention from outside of the local crowd.
You can enjoy traditional sandwiches, burgers, and fish and chips, or experience classic Indigenous-fusion cuisine such as Indian taco.
Shabby Motley
Wait, isn't Shabby Motley a yarn and handicraft store?
Yes! But it's also one of the most unique and popular cafes in Sault Ste Marie. Walk in the door on Queen St. E. and make yourself comfortable. Browse the handicrafts and unique creations while enjoying some delicious fare that includes vegan, gluten, and dairy-free options.
The cafe is set up as a social hub with a big, comfortable couch where guests can relax and enjoy a delicous lunch. It's this fun and unconventional approach to dining that makes me fall in love with the Sault Ste Marie restaurant scene.
Voyageurs Cookhouse
If you don't mind a little bit of a drive, the Voyageurs Cookhouse, which is located off of the Trans-Canada Trail right between Batchewana Bay Provincial Park and Pancake Bay Provincial Park is a staple for those make the trip up north.
Voyageurs Cookhouse has been serving up delicious Metis cuisines such as Bannock-off-the-trail, and Three Sisters Soup alongside classic Canadiana such as poutine and fried ravioli for travellers making their way towards Thunder Bay.
It's their whitefish that really brings in the crowds however. Grab one of their classic whitefish dinners. Or, show up on Friday's when they hold their weekly fish-fry. You can enjoy your meal in their warm and comfortable interior which is decorated with all manor of Indigenous artwork.
Fratelli's Kitchen & Pizzeria
Sault Ste Marie pizza joints can be found on just about every corner. Pizza is serious business in the Soo, and any drive through the city will leave you scratching your head about just how a city of fewer than 75,000 people can support so many.
But one Italian restaurant stands out above the crowd, and that is Fratelli's Kitchen on Great Northern Rd. This restaurant provides great service and a warm, comfortable atmosphere.
The restaurant serves up classic Italian cuisine including pasta, salads, and wraps, but it's their pizza offerings that make them a Sault Ste Marie staple. Enjoy traditional toppings, or dig into their authentic 'za's such as Mediterranean Sicilian, or one of their unique Brie and Prosciutto pies.
The Mill Steakhouse & Wine Bar at The Machine Shop
Located within an restored paper mill near the St. Mary's River, The Mill Steakhouse & Wine Bar is among the hottest new restaurants in Sault Ste Marie.
The gorgeous, antique stone building has been populated with gelato shops, a lounge, a pizza restaurant, and even an ice rink for those visiting Sault Ste Marie in winter. But the standout restaurant is the Mill Steakhouse and its fine dining options.
The restaurant is a popular brunch spot, serving up excellent cuisine from Tuesday to Thursday, but it's their dinner menu, specializing in perfectly grilled steaks that are beautifully plated, that draws those looking for a high-end feast.
Dining In Sault Ste Marie
If you're planning a visit to Algoma Country, you'll have plenty of variety to choose from that make up the best restaurants in Sault Ste Marie.
And if you're passionate about Ontario, make sure to swing by our incredible Ultimate Ontario Facebook community and join the conversation of locals and visitors discovering and sharing the best things to do in Ontario.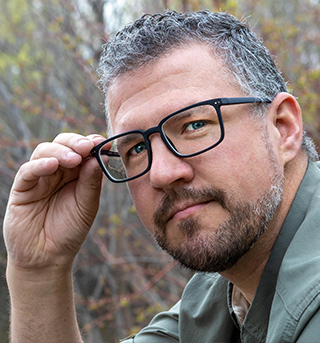 Kevin Wagar is a founder and editor of Ultimate Ontario. He has been working in the travel media industry since 2015 when he founded his family travel website Wandering Wagars – Adventure Family Travel.
Over the years Kevin has developed a deep love for his home province of Ontario and aims to showcase the incredible experiences and amazing small businesses found within it.